Get a room and a smile.

Our rooms.
The street-facing part of STAGE 12 was built a long time ago and is now a protected structure. We love our building with all its rough edges. It has made us inventive – none of our 120 rooms looks like another. They only have a few things in common: modern design, comfort and amenities that never seem to end and plenty of quietness. .
Make
my room
great
again!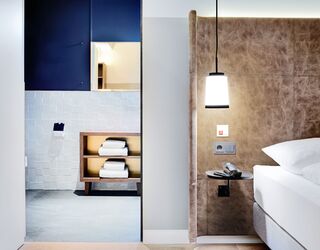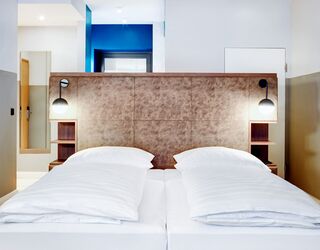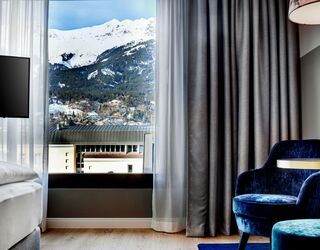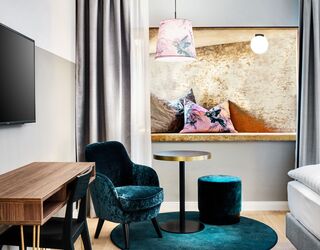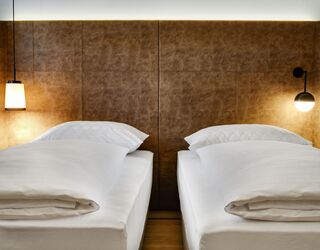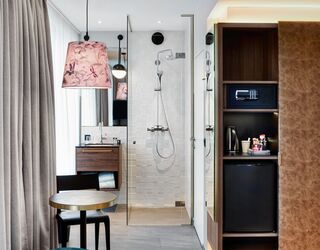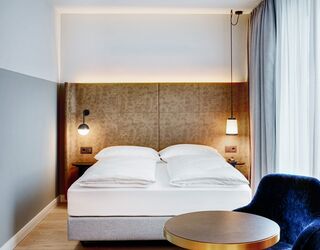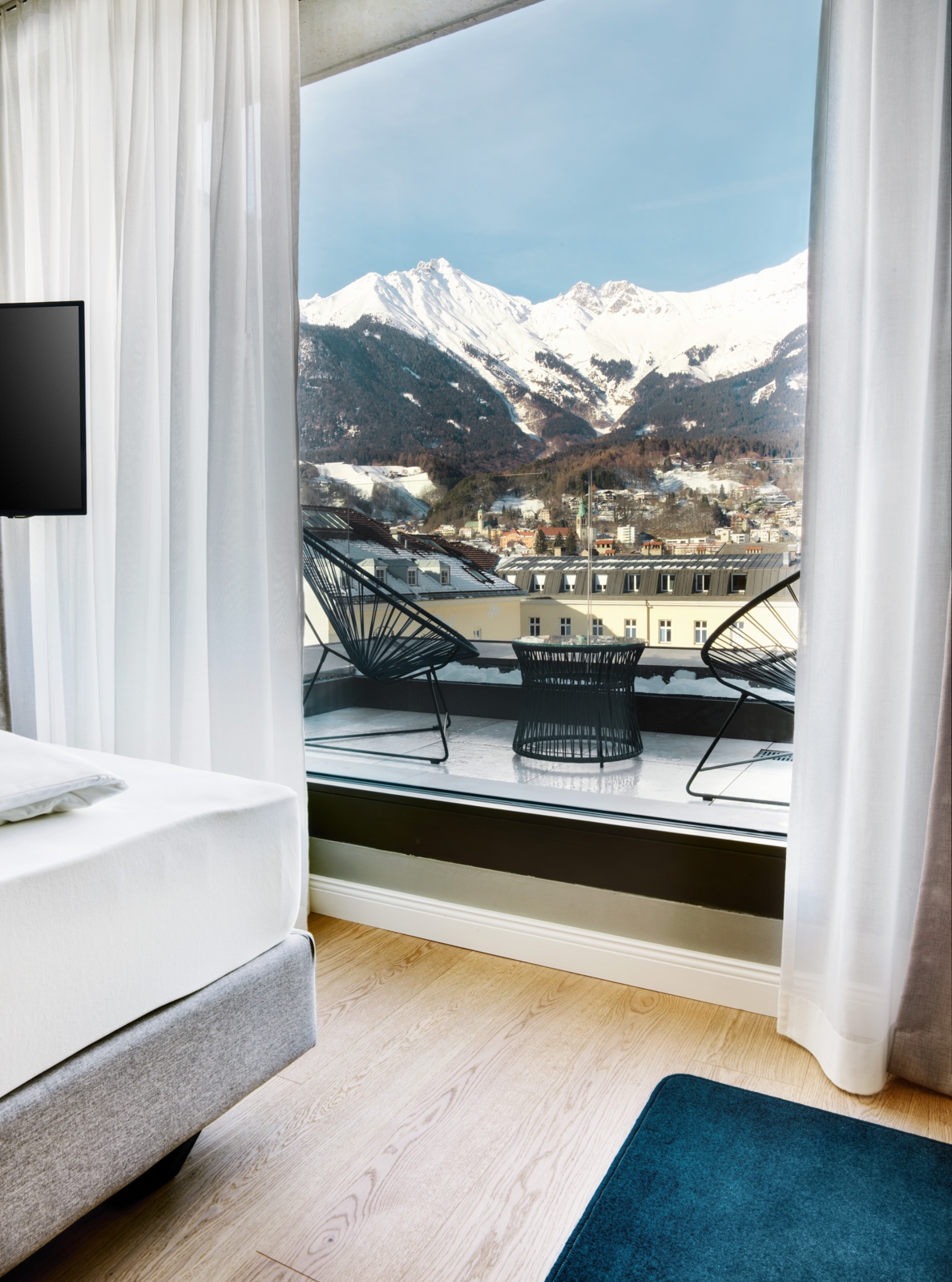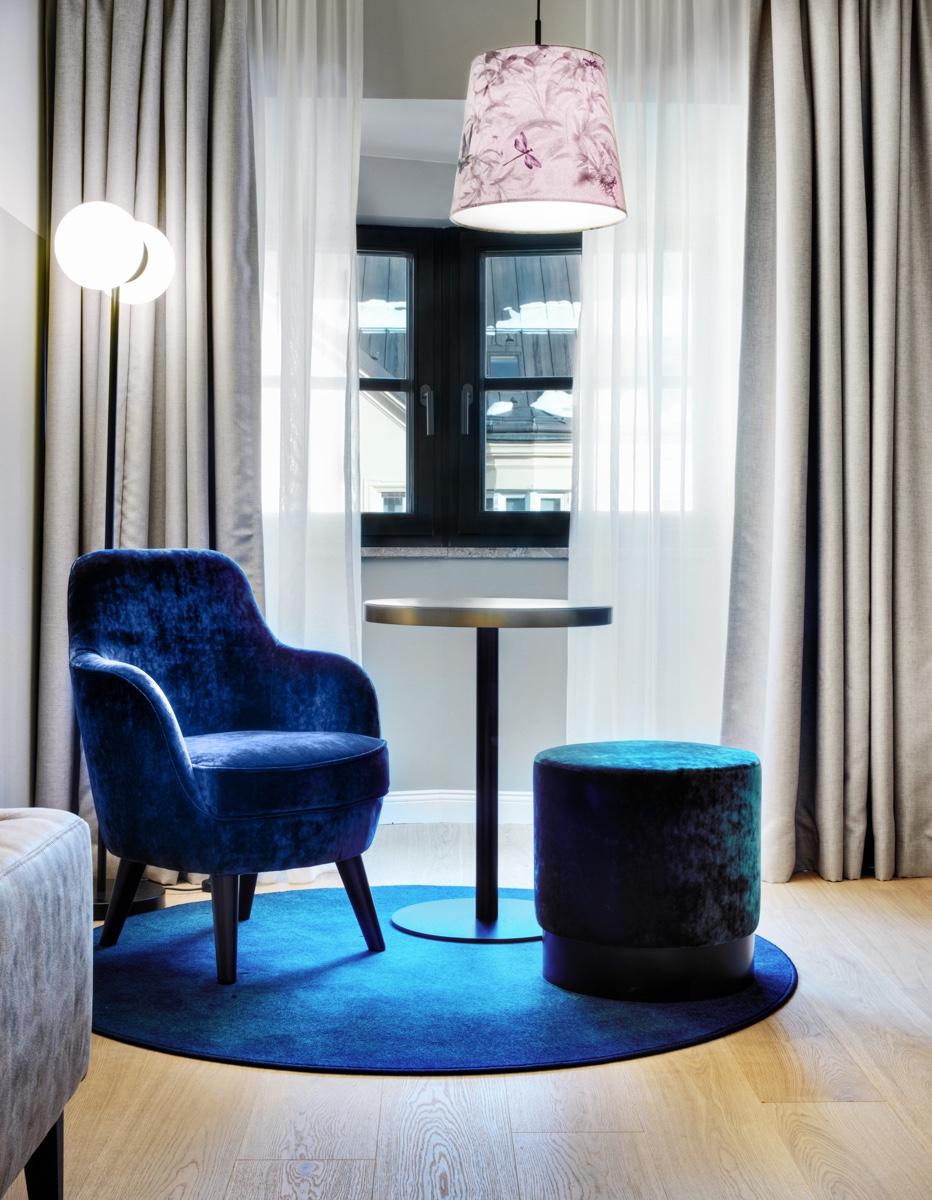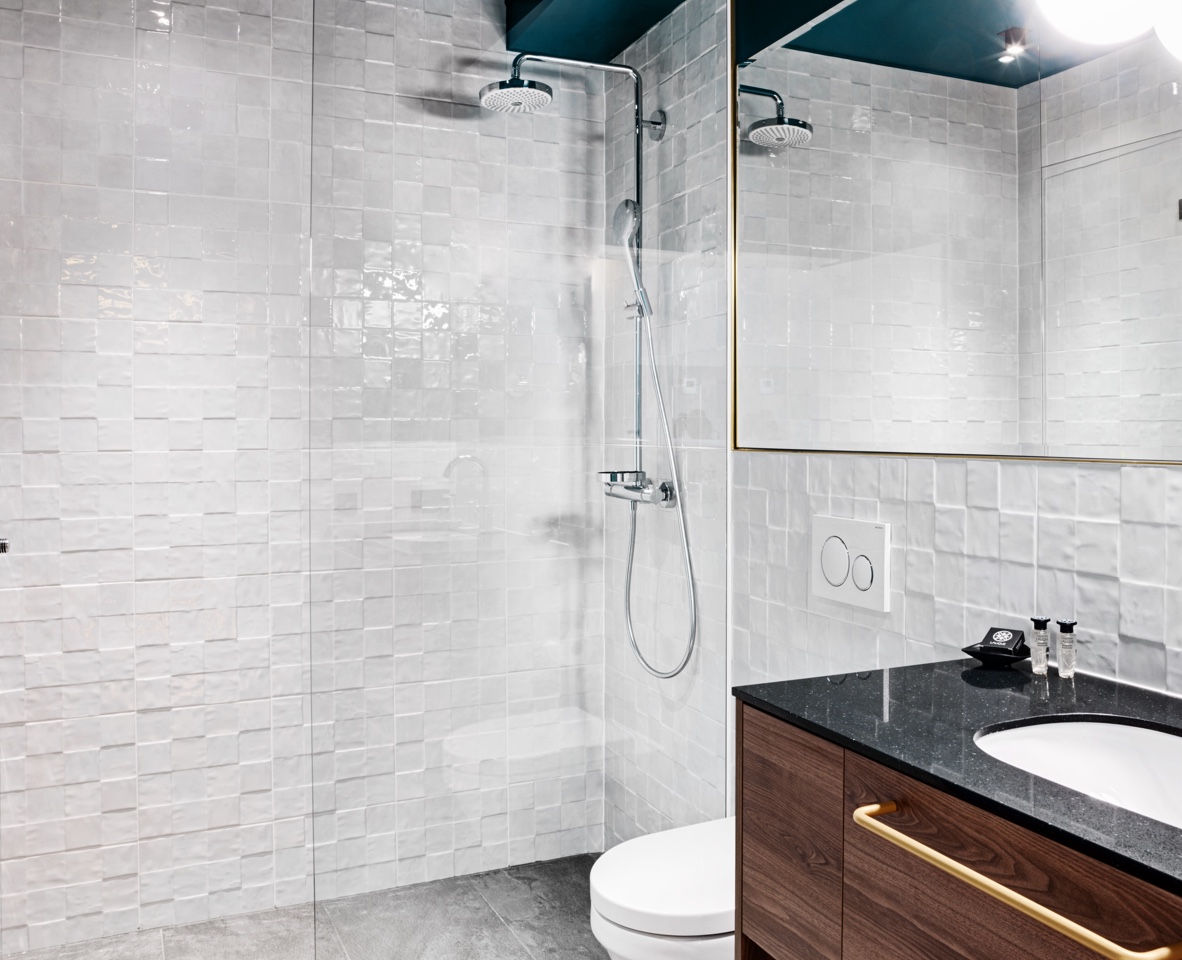 Good stuff.

Room facilities
Box-spring beds
For a well-sprung sleep.
Shower / bathroom
For a brisk start to the day.
Shower gel / soap
For that daily burst of freshness.
Hair-dryer
The warm wind for your hairstyle.
Air-conditioner
Because life is hot enough as it is.
Wood Parquet
Because we don't like stained carpets.
Kettle
The right tea & coffee can be found in the vending machine (4th floor)
Safe
For your valuables such as passport and gold bars.
Mini fridge
For your own candy or snacks and drinks from our vending machine on the 4th floor.
Insulated windows
For quiet nights in the heart of town.
TV
With international channels from Italy, France and the UK.
Bedlinen
Pleasant nights – even for those suffering from allergies.