Calm down.

Relishing the peace.
Long day today? Our relaxation zone invites both to relax: Your body and your mind. Life can be so wonderfully light-footed.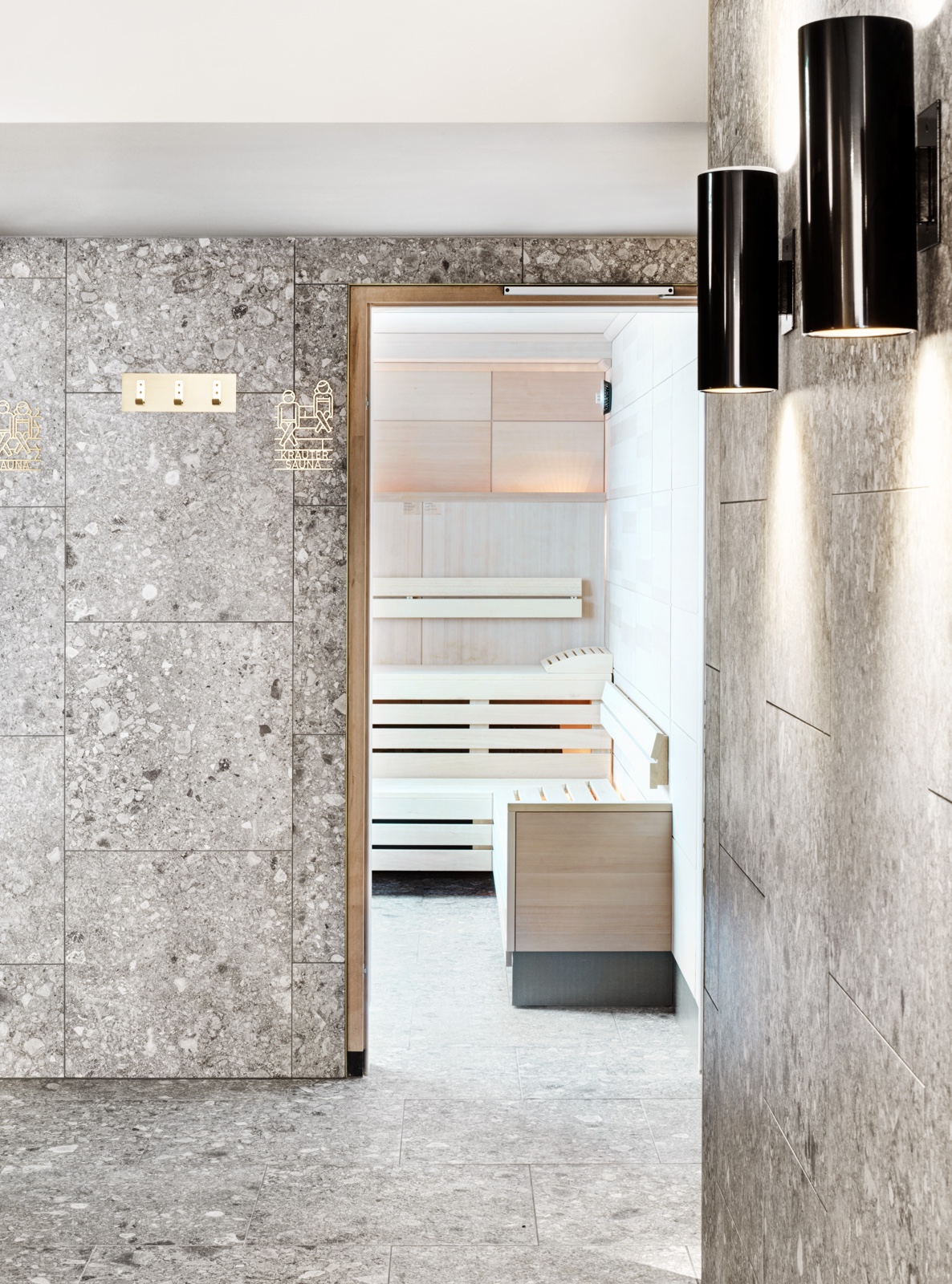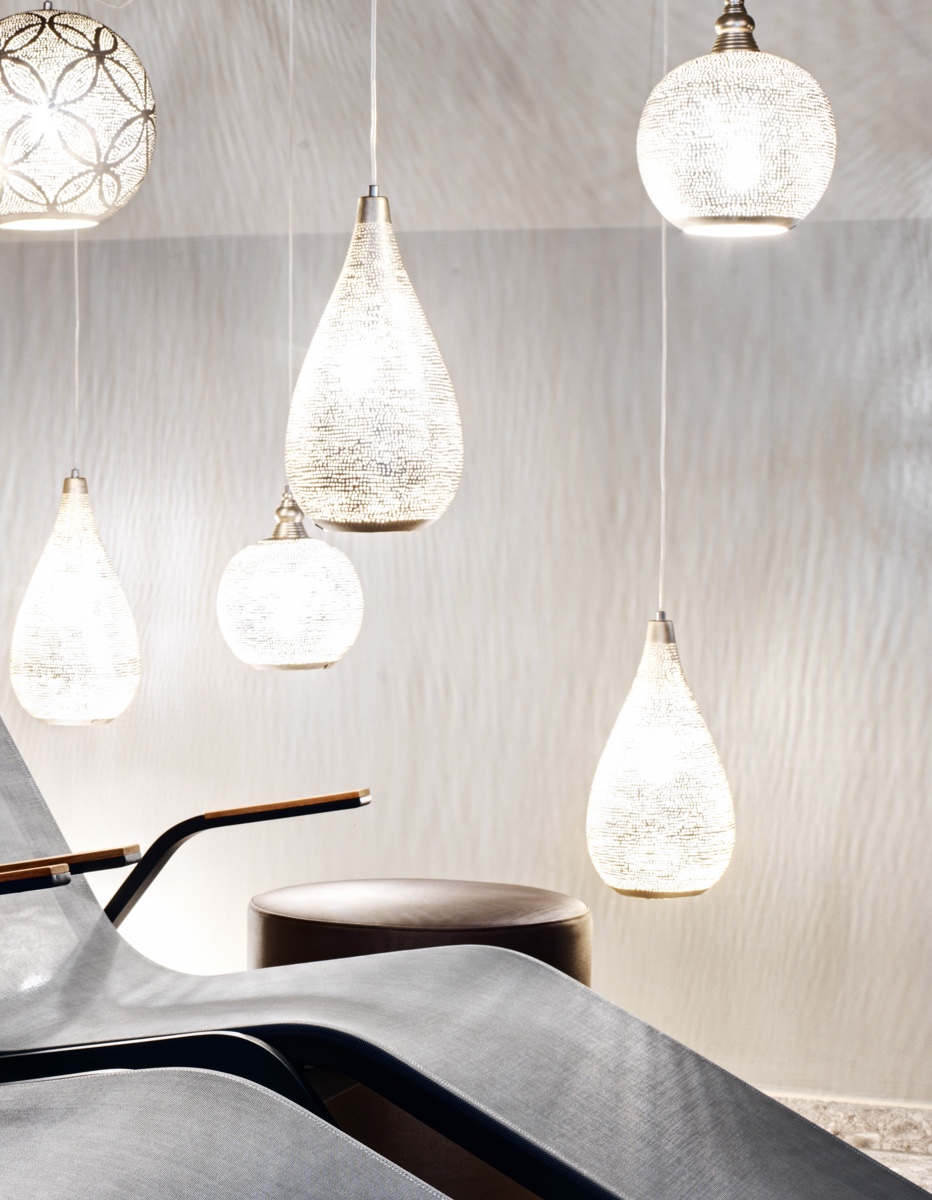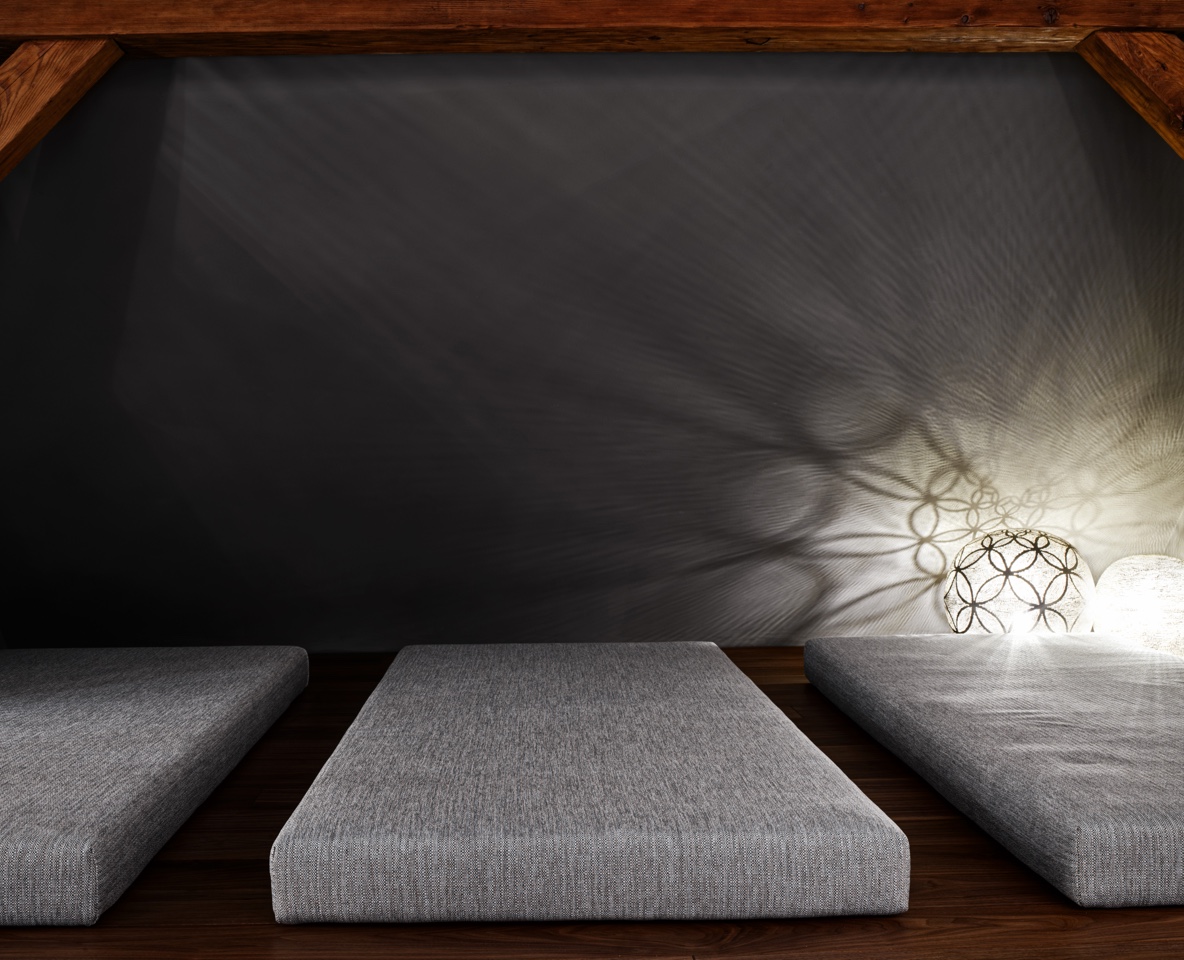 Relax, take
it easy.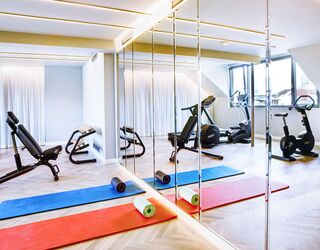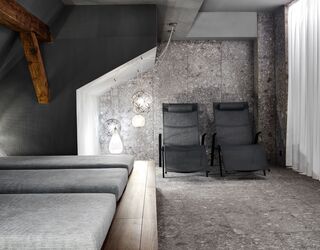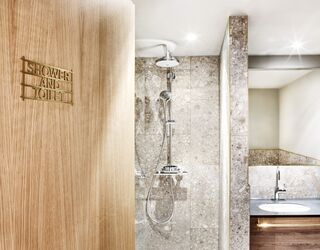 Give it all!

In our fitness zone.
Burn off energy to your heart's content in our fitness room. Hop on the bicycle. Lift a few weights. Because: No pain, no gain.
Fitness room
Daily
07:00 – 21:00